SPAIN
Fuente-Alamo de Murcia
Luxury two bedroom Holiday Apartment in Fuente-Alamo de Murcia.
Situated on 4 Polaris World Golf Resort – part of Jack Nicklaus Golf Trail.
Nearest airport, Murcia. Minimum stay 3 weeks. Easy reach of beaches, shops, restaurants, and local excellent amenities.
Please ask for more details.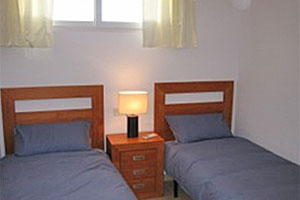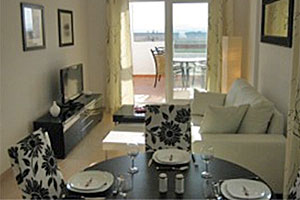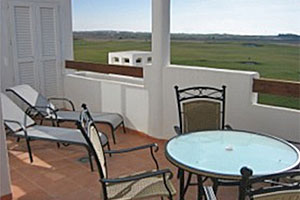 Details depicted here may have changed since photographs were taken.